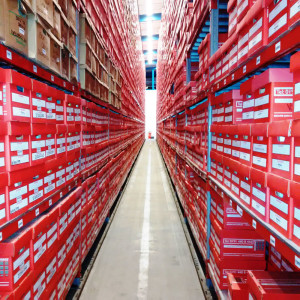 Looking for Feralco racking spares? Feralco is a branch of Averys Group, a international storage and shelving system designer, manufacturer and installer. They provide the widest range of products for warehouse storage and archiving needs for industry, distribution and logistics.
Here at 2H Storage Solutions we stock Feralco racking, so get in touch if you're looking for Feralco racking in the UK.
Feralco is ISO 9001 certified which is a Quality Management Standard, this proves they have demonstrated the quality of their processes in all areas of their business. To obtain the ISO 9001 certification Feralco needed to demonstrate its ability to consistently provide products and services that meet the needs of their customer, and applicable statutory and regulatory requirements. Also they need to show continual improvement of their business processes.
Feralco racking is very adaptable to many different settings and systems and comes in a number of colours. Feralco consists of uprights and beams, either with joined beams or C shaped beams. Feralco offer a large range of warehouse systems including: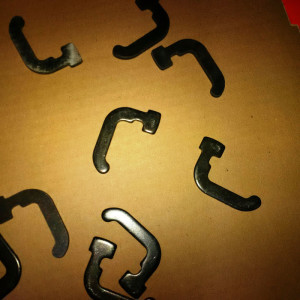 Pallet Racking                       Drive in Racking                   Mobile Racks
Cantilever Racking               Mezzanine Racking              Gravity Flow Racking
Narrow Aisle shelving         Push back shelving               Dynamic pallet racking
Shuttle racking                     Narrow aisle racking            MRK pallet racking
Contact 2H Storage Solutions today on 1937 585 057 for all your Feralco Racking requirements.