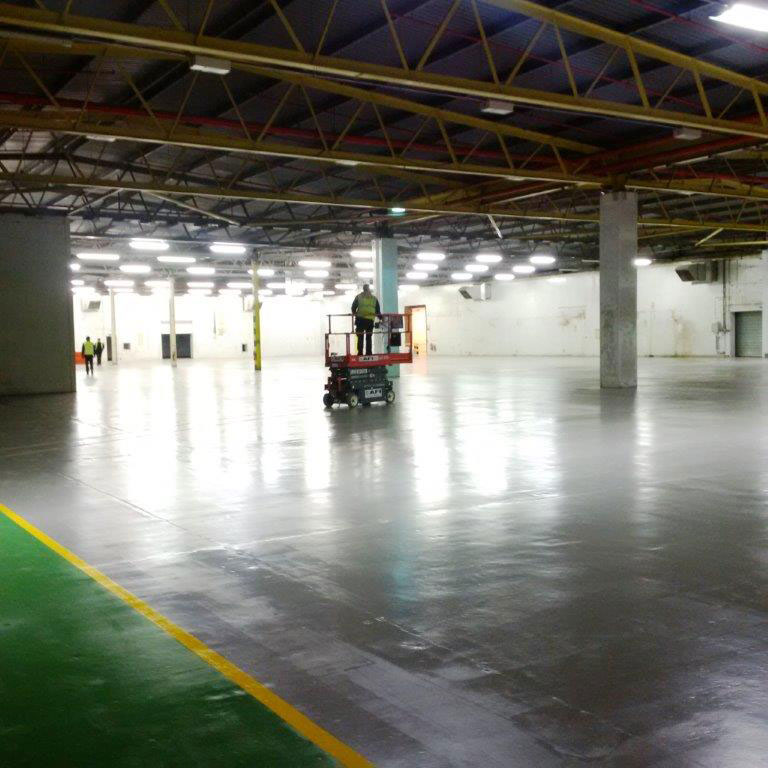 Adjustable pallet racking enables the safe storage of both palletised and non-palletised loads. APR racking is cost effective, easily installed and a versatile system. With adjustable beams, this type of racking system can be configured to accommodate changes in the type of goods stored and different types of trucks making loading and unloading an easy and efficient process.
We have a vast range of adjustable pallet racking (APR) to suit all types of warehouse storage needs. 2h Storage Solutions have expert knowledge built on years of practical experience in all industry sectors, to take advantage of this wealth of knowledge please contact us today on 01937 585 057.
Types of adjustable pallet racking (APR)
Apex
Hi Lo premier
Hi lo KS
RediRack
PSS Planned Storage
Stow
MECALUX
EURORACK
SPERRIN
Below are case studies from some of our successful pallet racking installations. Over the years we have successfully installed many material handling systems including all types of pallet racking including adjustable pallet racking, mezzanine floors, industrial shelving and full automated warehouse systems.