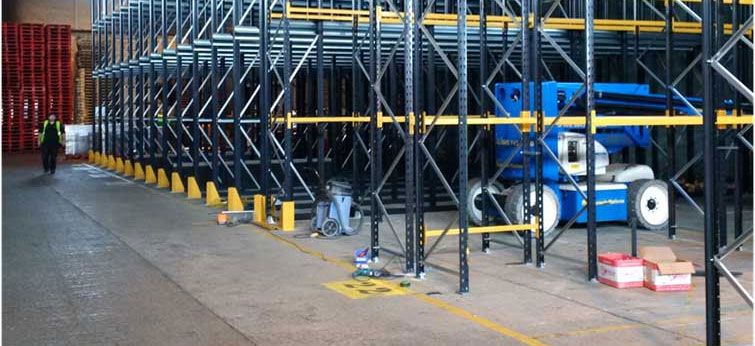 Looking for pallet racking Doncaster? 2h Storage Solutions Ltd are leading suppliers and installers of pallet racking for Doncaster and surrounding areas. We provide new and used pallet racking and warehouse storage systems which are fit for purpose for today's warehousing environments. If you are moving to or opening a new warehouse in Doncaster and need expert advice on your pallet racking layout, our experienced team at 2h Storage Solutions Ltd will ensure you get the right solution for your exact needs.
2h Storage Solutions design pallet racking Doncaster systems and layouts to maximize your benefits from your warehouse and storage. We provide free site surveys and full CAD drawings, advice on aisle sizes and health and safety requirements. From mobile pallet racking, longspan and shortspan shelving, pallet live racking, wide and narrow aisle pallet racking, right through to complete automated warehouse systems. We will look at your requirements and challenges to select the best pallet racking which is cost effective, and offers minimal impact on the environment.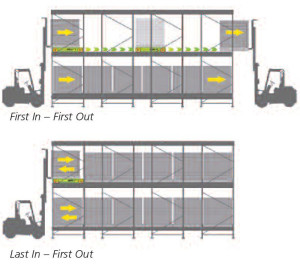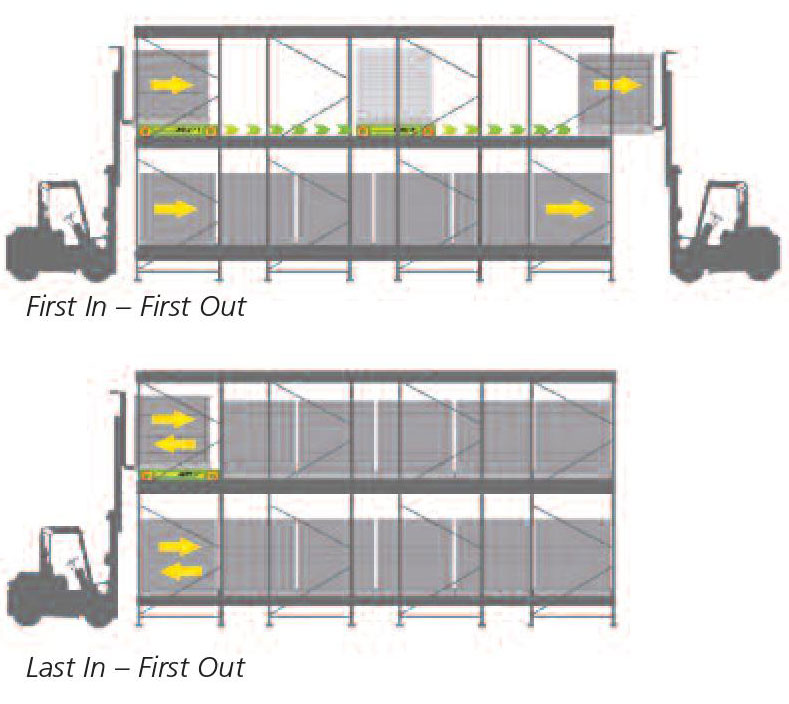 Offering a range of solutions for first-in first-out, and first-in last-out picking requirements. We can tailor the system to meet your current fleet of mechanical handling equipment. We can also supply you with a full range of forklift trucks, reach trucks, stock pickers and electric scissor lifts.
Our pallet racking and warehouse storage solutions are held at our warehouse in Wetherby, West Yorkshire. We have over 20 years experience supplying pallet racking in Doncaster. Our design consultants will help you select the right type and layouts of pallet racking for your exact requirements.
Take a look at the links on the right to see all the pallet racking we supply. If you don't know how to organise your storage and need help and advice on pallet racking Doncaster, call us today on 01937 585 057 and one of our team will be happy to help.