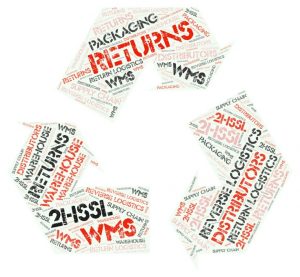 Reverse logistics is the optimisation of the flow of returned goods. This includes commercial returns whether faulty or simply goods that do not meet expectations, returns where products need repairing and overstock returns from retail and distributors.
With the rise in ecommerce and the variety of ways and reasons in which products can be returned it is more difficult to organise and plan manageable routes of return. There needs to be procedures implemented that make management of reverse logistics much easier.
Today reverse logistics is playing a larger role in the supply chain of a successful business. With so many routes to market increasing all the time and with the mass personalisation of products and services, business owners are looking for ways to create more efficient and streamlined reverse logistics operations.
2h Storage Solutions are warehouse and distribution experts and can help you find the right reverse logistic strategy for your business. Give our team a call today on 01937 585057